Jamia University is demanding medical college from PM Narendra Modi with the help of national minority commission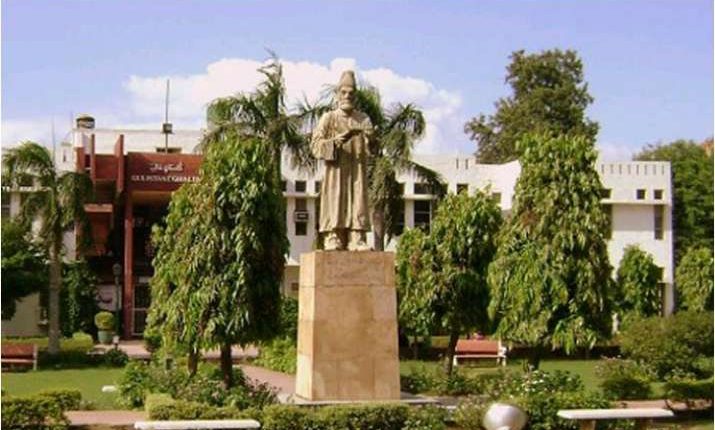 Mumbai, 6/1 (AO bureau): Soon Jamia University can give a big gift to the country. Efforts have begun for this. The National Minorities Commission is the link between it. Recently, a delegation of the Teachers Association of Jamia met Atif Rashid, Vice Chairman of the Commission. A demand letter was also handed over to PM Narendra Modi. On completion of 100 years of the university, Jamia University is demanding this from PM Modi.
National Minorities Commission Vice Chairman Atif Rashid told on the occasion of the completion of 100 years of Jamia University, Dr. Majeed Jamil, President of Teachers Association, and other officials met. He told that on completion of 100 years of the university, the central government gives 100 crore rupees to the university. Their demand is that the central government increase the amount of Rs 100 crore. Because the university wants to start some new work with this amount.
They say that if the government increases this amount, then they want to build a medical college in Jamia University.
Jamia Milia Islamia has been ranked 538th among 1100 universities worldwide for the year 2020 by the Moscow Based Round University Rankings (RUR). It was ranked 631st last year.