Shock to SBI customers! Now less than one check leaf will be available every month for free, know everything about the new rules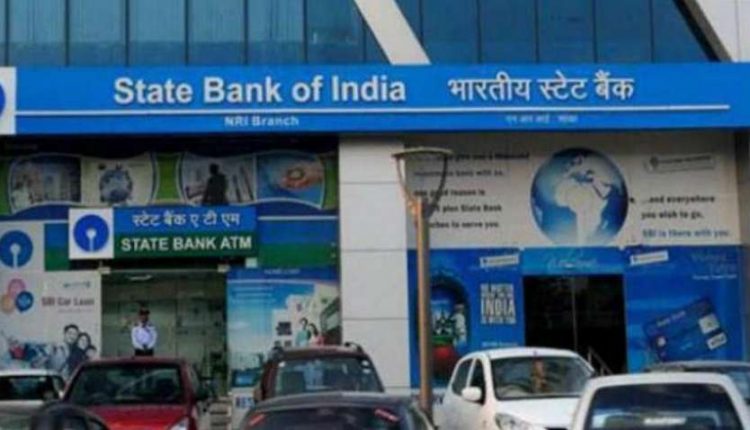 New Delhi, 29/6 (AO Bureau): State Bank of India (SBI), the largest public sector lender of the country, is implementing new rules for ATM transactions and check book issuance from July 1, 2021. Under this, now in a financial year, the Savings Account Holders (Savin A / C holders) will get free check book of only 10 pages. On this basis, now the customer will get less than 1 check leaf every month i.e. only 0.83 free of cost. If after this the customer wants another check book within a year, then he will have to pay Rs 40 plus GST for a 10-page check book. At the same time, for a 25-page check book, Rs 75 and GST will have to be paid.
PNB, HDFC and ICICI Bank offer more leaves
Apart from SBI, the public sector Punjab National Bank (PNB) and private sector ADFC Bank (HDFC Bank) and ICICI Bank provide free check book of 25 pages to their customers in a financial year. SBI also used to give 25-page checkbook free of cost to its customers till July 2020. Since then their number has been reduced to 10 pages. Now customers will also have to pay a fee for issuing a new check book after 10 free pages. Let us know what is the arrangement regarding issuance of check book in other big banks.
Which bank charges how much fee for new check book
>> Punjab National Bank (PNB) provides free check book of 25 pages in a year. Thereafter, it charges Rs.3 per page on request through digital medium and Rs.4 per leaf if requested in person at the branch. At the same time, for non-individual requests, it charges Rs 5 per leaf.
>> Bank of Baroda provides free 30-page check book in a financial year to savings out holders in metro and urban areas. After this, for issuing a new check book, it charges Rs 4 for every page.