West Bengal: Committee submitted report to the Ministry of Home Affairs, said – after the election, mass murder, rape and arson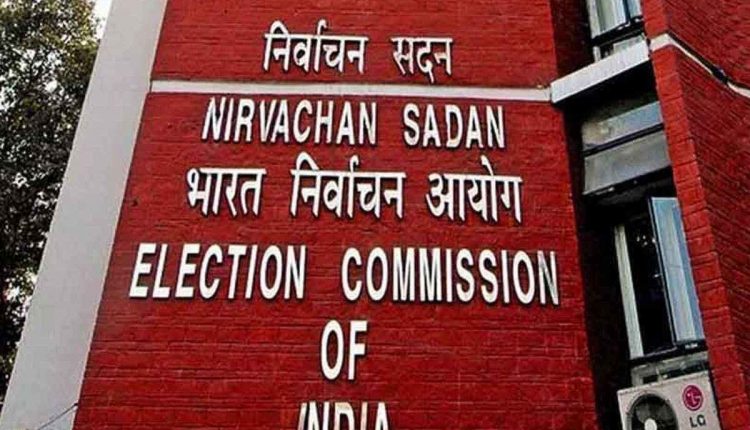 Kolkatta, 29/6 (AO Bureau):The Fact Finding Committee probing the post-election violence in West Bengal has submitted its report to the Ministry of Home Affairs. In this report, the committee has clearly stated that incidents like rape, murders and arson had happened on a large scale in Bengal. The chairman of the committee, former Chief Justice of Sikkim High Court Pramod Kohli and former DGP Jharkhand Nirmal Kaur have said that there has been violence in West Bengal after the elections.
Pramod Kohli and Nirmal Kaur said, 'We have mentioned 27 complaints in the report. After the elections in Bengal, there have been incidents of mass murders, burning of houses, demolition of houses and rape. He says that after the elections in Bengal, there was a situation like the end of democracy.
The report clearly states that women were raped after the assembly elections in West Bengal. He was also threatened during this time. It has been informed in the report that both physical and mental atrocities were committed against women in the state. Along with this, demographic changes are also taking place in the state.