Four ministers will visit Jammu and Kashmir every week, statehood can be returned even before elections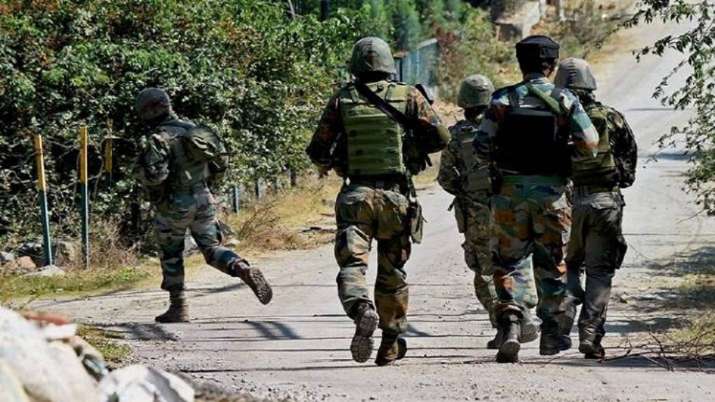 J&K, 11/7 (AO Bureau):Amidst the news of elections in Jammu and Kashmir next year, the government is trying to reach remote areas of the state. According to the information received, the central government will send four central ministers every week to visit the state. Its purpose will be to focus on remote areas and interact with people on the ground so that their grievances can be redressed. This process will start after Independence Day on 15th August. Earlier in January 2020, 36 Union Ministers had visited about five dozen places across the state.
In the visit, which took place after about 5 months after the abrogation of Article 370 and 35-A, the ministers were asked to make them aware about the 'positive effect' of abrogating the provisions of the Article. Also, inform people about the development work of the government.
PM contemplating to return statehood
Prime Minister Narendra Modi is soon contemplating to return the statehood to Jammu and Kashmir. The security situation in the Kashmir Valley is under control after the abrogation of Article 370; During the last two years, the elections to the District Development Councils in Kashmir were conducted peacefully; The detained political leaders of Kashmir are back in politics and the ceasefire with Pakistan has started once again.
Recently, in a meeting with political leaders of Jammu and Kashmir including Mehbooba Mufti, Farooq Abdullah, PM Modi discussed the blueprint for starting the political process in the Valley. Sources told that the government is considering granting statehood to Jammu and Kashmir but the Delimitation Commission's report on this step is awaited. Sources said that at present there will be no change in the situation in Ladakh.