73 bodies recovered, 47 still missing after landslides triggered by heavy rains in Maharashtra: NDRF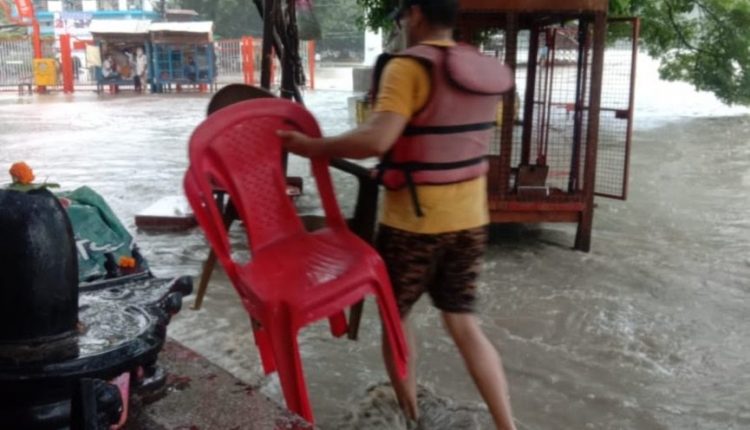 Mumbai, 25/7 (Ao Bureau): 73 bodies have been recovered and 47 people are missing after landslides triggered by heavy rains in the coastal areas of Maharashtra. The National Disaster Relief Force (NDRF) gave this information on Sunday. Director General of the force SN Pradhan gave information about the latest data on his campaign being run in Raigad, Ratnagiri and Satara districts of the state through a tweet.
According to the data, NDRF has recovered a total of 73 bodies from these areas, out of which maximum 44 bodies have been recovered from the most affected Taliye village of Mahad tehsil of Raigad. According to the tweet made at 12.19 pm, 47 people are missing in these three districts. The tweet said that NDRF is engaged in rescue and relief operations in landslide-hit Taliye in Raigad, Porasse in Ratnagiri and Mirgaon, Ambeghar and Dhokawale in Satara district.
To help the flood affected states, the three forces together prepared the center war room
According to the state government's updated data till Saturday, the death toll in Maharashtra's Pune and Konkan regions due to torrential rains and landslides in some areas for the past three days rose to 112 on Saturday. Of these, 52 people died in coastal Raigad district alone.