IND vs SL: 2nd T20 between India and Sri Lanka not scheduled to be held today? Still waiting for players' corona test report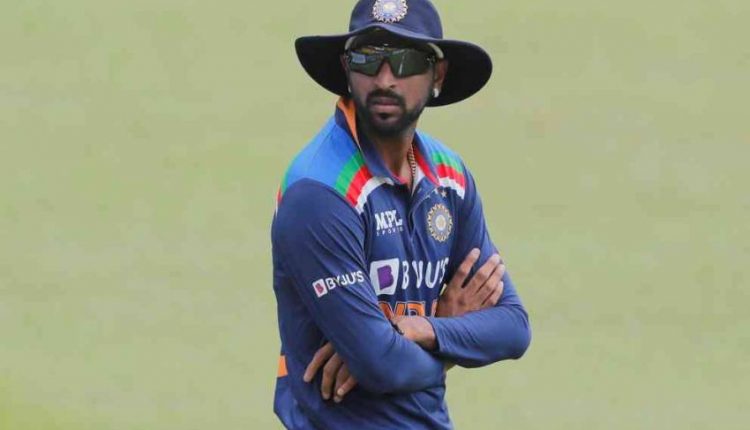 Colombo, 28/7 (AO Bureau):The second T20 International match of the series between India and Sri Lanka was postponed after all-rounder Krunal Pandya's Kovid-19 test report came positive on Tuesday. Then it was being said that the match was postponed for a day. Has gone. However, now it is also coming to the fore that this match is not even decided to be played on Wednesday. Actually, for this, cricket lovers will have to wait till 6 pm.
After Krunal's corona positive, all the players were once again tested for RT-PCR. A special eye is being kept on about 9 players who were in close contact with Krunal. However, the first test report of all of them has come negative. In such a situation, all of them will once again have a corona test whose report will come at 6 pm. If everyone's report remains negative, then only the second T20 match will be played on Wednesday i.e. today.
Earlier, the team led by Shikhar Dhawan won the first T20 match and also took a 1-0 lead in the three-match series against Sri Lanka. If the visiting team also wins the next T20, then the series will be captured. The Indian team also won the three-match ODI series 2-1.
More about this source textSource text required for additional translation information