Vaccine for Children: Corona vaccine for children of 12-18 years may come by the first quarter of 2022 – Adar Poonawalla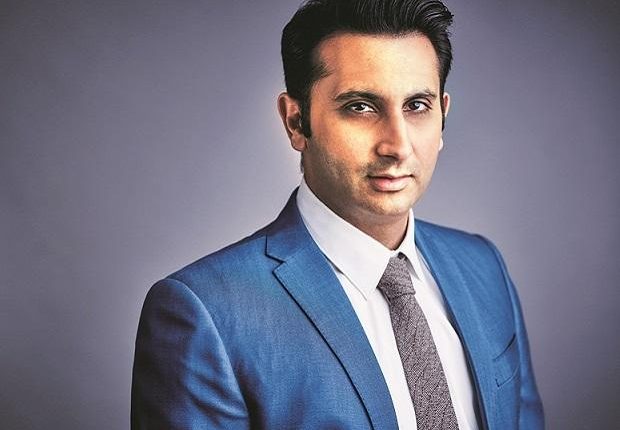 New Delhi, 6/8 (Ao Bureau): Serum Institute of India CEO Adar Poonawalla said on Friday that he expects Covovax, another COVID-19 vaccine made by his company in India, to be released for adults in October and for children in 2022. . He thanked the government for extending support to Serum Institute and said that the company is trying to increase the production of Covishield to meet the demand.
Poonawalla met Home Minister Amit Shah in Parliament and the meeting between the two lasted for 30 minutes. Poonawalla said after the meeting, "The government is cooperating with us and we are not facing any financial crisis. We express our gratitude to Prime Minister Narendra Modi for all the cooperation and support.
Asked about vaccination for children, he said, "Covovax for children will start next year and most likely by January-February." Poonawalla said he expects CovoVax for adults in October. will be started and it is subject to the approval of DCGI. He told that it will be a two-dose vaccine and its price will be decided at the time of starting.
Regarding the production capacity of Covishield, he said that at present 130 crore vaccines are being produced per month and efforts are on to increase it further. Covishield is manufactured and supplied by Serum Institute in India under license agreements with Oxford and AstraZeneca. Poonawalla also met Health Minister Mansukh Mandaviya. The minister tweeted that he had a positive discussion with Poonawalla on the supply of Covishield vaccine.
Mandaviya said, "I appreciate his role in mitigating Covid-19 and assured the government's cooperation in vaccine production." Official sources had said that a committee of experts from the Central Drugs Authority of India had last month approved the Serum Institute of India for the Phase II/III trial of Covovax for children in the age group of two to 17 years. The test will involve 920 children, of which there will be 460 – 460 children in the age group of 12 to 17 years and 2 to 11 years.