Big relief given by FM Nirmala Sitharaman! Tourist guides get Rs 1 lakh loan, then first 5 lakh tourists will get free visa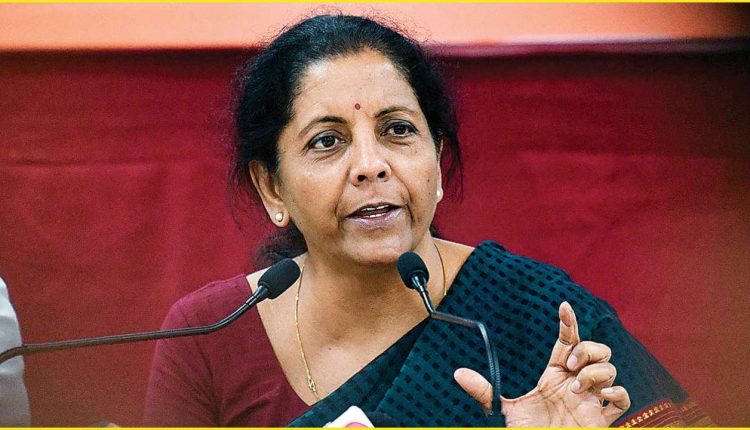 New Delhi, 28/6 (AO Bureau):Finance Minister Nirmala Sitharaman held a press conference today regarding the economic situation arising due to the corona virus epidemic. In this, he made many relief announcements. In this episode, he also made many announcements for the tourism sector most troubled by the Corana crisis. He said that provision of financial assistance will be made for the registered tourist guides. 11,000 tourist guides of the country will come under the purview of this scheme. Under the scheme, a credit line of Rs 1 lakh will be provided for tourist guides.
Free visa scheme for foreign tourists will be applicable till March 31, 2022
Apart from this, Finance Minister Sitharaman also made a big announcement for foreign tourists coming to India. He has announced that free tourist visa will be given for 5 lakh foreign tourists. A tourist will get the facility of free visa only once. This scheme will be applicable till 31 March 2022. He has today announced a new credit guarantee scheme for over 11,000 registered tourist guides and stakeholders associated with travel and tours. Under this, personal loans will be made available to licensed tourist guides affected by Kovid-19. No processing charge will be applicable on this loan. No additional collateral will be required for this.