Corona Vaccination: Seven EU countries including Switzerland have given permission to travel for those taking Covishield vaccine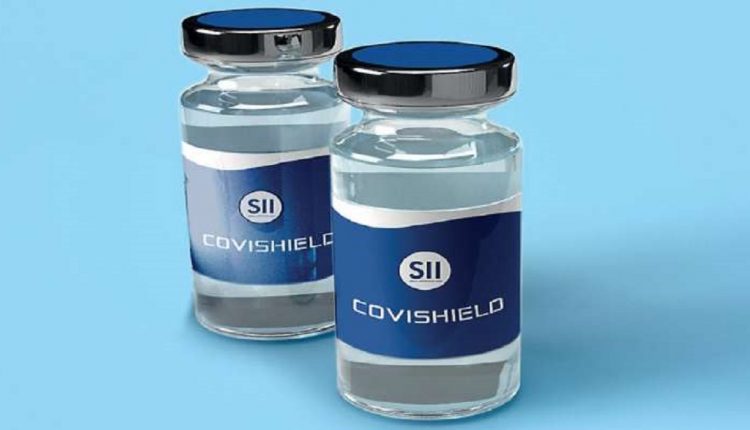 New Delhi, 1/7 (AO Bureau): Controversy continues in the European Union over Covishield. Switzerland and seven countries of the European Union have allowed travel to people who have received the shield on Thursday. The special thing is that a day earlier, India had formally appealed to the members of the EU to include Covishield and Covaxin in the passport list. Apart from this, on Wednesday, the Center had said that mandatory quarantine rules will have to be implemented for EU citizens if Covishield and COVAXIn are not included. Those taking the vaccine prepared at the Serum Institute of India in Pune will be able to get a green pass in Switzerland.
On Thursday, Austria, Germany, Slovenia, Greece, Island, Ireland and Spain have accepted the Covishield vaccine. India had appealed to the member countries to approve the vaccine certificate received through the Co-Win portal. During this, Indian officials had said that 'the genuineness of the certificate can be certified through Co-Win
At present, the European Medicines Agency has allowed only four vaccines. These include Pfizer/BioNtech's Corminati, Moderna, AstraZeneca-Oxford's Vaxservia and Johnson & Johnson's Jensen. Only these four vaccine recipients were being given vaccine passports and allowed to travel within the European Union during the pandemic.